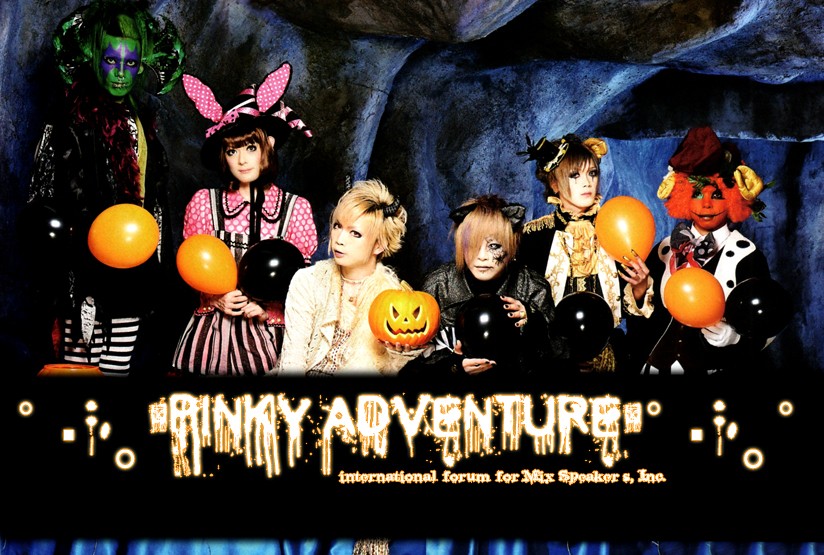 This is a german / international forum for the japanese band Mix Speaker's, Inc. A place where you are able to meet other fans from all over the world, a place where you can share experiences, get news about the band and so on. Feel free to join us~

Recently shared images




Find the photos and images shared by the ゚・:,。☆Pinky Adventure★゚・:,。゚ community. The images displayed are selected from forum posts and are listed in chronological order (most recent images first). A simple way to rediscover the discussions differently!